ENNO

VIA: COMPETITIVENESS

&

DIGITALIZATION

FOR COMPLEX, INDUSTRIAL, NAVAL OR MILITARY SYSTEMS
Enhancing analysis, management & operations.
ENNOVIA is a consulting and engineering firm that designs and deploys comprehensive solutions to maximize the industrial competitiveness of complex systems (availability & performance).
Its specialists intervene notably in optimizing industrial maintenance, up to operational management control.
COMPREHENSIVE STEP-BY-STEP METHOD
A complete range of services with common objectives


SERVICES IN DETAIL
A comprehensive approach to maximize the competitiveness of complex, industrial, naval and military systems.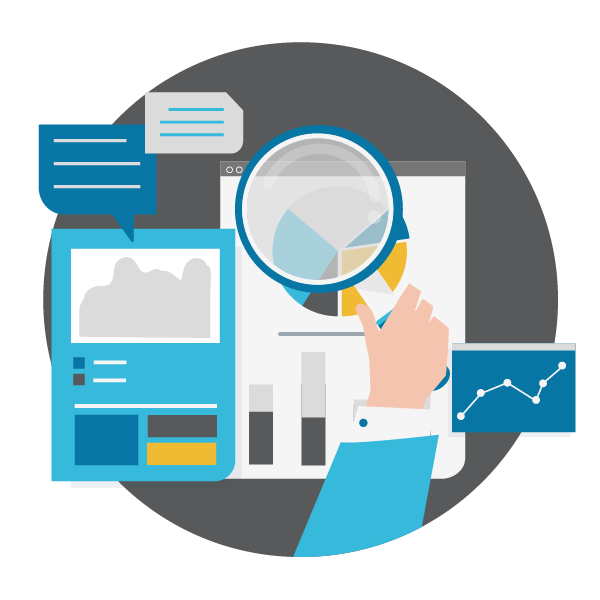 MAINTENANCE ENGINEERING
CONSULTING
Integrated Logistics Support (ILS) Study

CMMS consulting (Computerized Maintenance Management System) & DMS consulting (Document Management System)

FMECA Studies (Failure Mode and Effect Critical Analysis)

Dependability Study: Reliability, Maintainability, Availability, Security (RAMS)

Customized Audits (Information Technology, maintenance processes, documentation, etc.)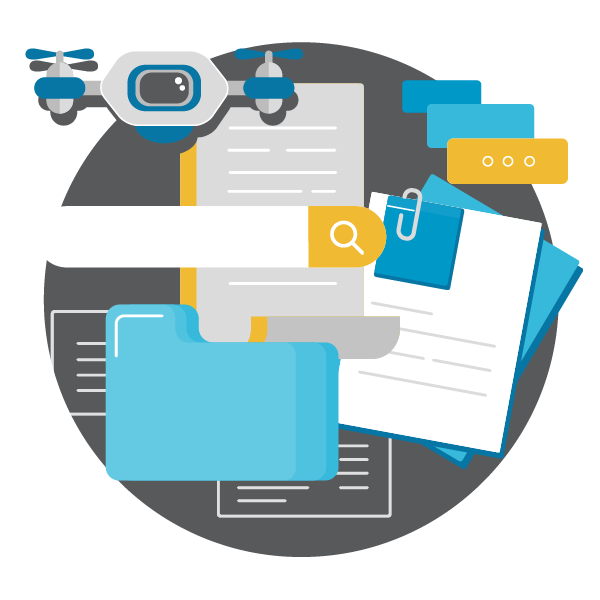 DIGITIZATION
OF INDUSTRIAL SITES
Reconstruction of technical repository

Identification of spare parts, inventory management, and consumables

Digitization of technical documentation

Drone inspections (aerial and underwater)

3D scanning and 3D reconstruction

Digital twins, BIM, or 360° virtual tours

Updates of Piping and Instrumentation Diagrams (P&ID)

Equipment codification and labeling on site (QR code).
DIGITALIZATION
OF INDUSTRIAL PROCESSES
Interoperable software solutions for industrial operation and maintenance of complex systems: CMMS, EDM, ERP, or EAM

Digital management of technical documentation, equipment, stocks, schedules, teams, and real-time performance tracking

Interactive 3D visualization solutions (BIM), 360° panoramas, or Augmented Reality to facilitate and secure on-site interventions

Hosted solutions (Cloud computing) or on-premises, multi-platform, for on-site or remote work (computer, mobile device, screen, or Augmented Reality glasses)

Data and application security by IBM CLOUD

Intelligent documentation indexing algorithm (autolink).
OBJECTIVES IN DETAIL
ENNOVIA meets the fundamental needs of industrial and complex system managers.
METHODS
&
KEY COMPETENCES
Proven methods and expertise to digitalize and manage complex, industrial, naval and military systems.
On-site audits

Comprehensive approach: economic, technological, and human

Customized solutions: processes, hardware, software

Total and fixed commitment: quality, availability, proactivity

Human support: tailored training & close partnership
Knowledge and experience in industrial operations and the challenges of industrial maintenance

Software design and customization (ERP, EAM, CMMS, EDM, etc.)

Cutting-edge and complementary technological partnerships (IBM Partner, etc.)

Analysis and management of large-scale data (BIG DATA)

Continuous innovation, research, and development
CLIENT TESTIMONIALS
"We have been working with ENNOVIA since 2013, and we particularly appreciate the company's level of knowledge and experience in Maintenance, their professionalism, and their ability to meet our expectations. The QUICKBRAIN software allows us to optimize our preventive maintenance and stock management thanks to its simplicity and the regular addition of efficient features. ENNOVIA's support is flawless; they meet our needs and often exceed our expectations!"
"We chose ENNOVIA for their expertise in the maintenance field and their pragmatic approach. The Quickbrain software resonated with our teams due to its simplicity and its alignment with the operators' needs."
« As an independant operator we had studied a lot of potential solution for implementing a CMMS. We have selected Quickbrain because of its flexibility, its simplicity and the perfect fit with the requirements of our maintenance team. Moreover the software implementation, supported by ENNOVIA maintenance expert, is seamless. The final goal was to increase our performance and to reduce our downtime, this is why we have awarded a maintenance service company instead of a pure software vendor."
"We collaborated with ENNOVIA in the implementation of CMMS in our sorting center for its expansion. This project exceeded our expectations as it turned into a service to enhance the competitiveness of our teams. After 15 months of work, our production improved by 2% and so did our operating results. The implementation of Quickbrain software, along with the seamless collaboration between our teams and ENNOVIA, allowed us to maintain the availability of existing equipment while ensuring the reliability of new production installations."