CMMS & DMS Consultants: understanding their profession
CMMS (Computerized Maintenance Management System) and DMS (Document Management System) are essential components of maintenance today and in the future. The former is used to computerize maintenance management, while the latter is used for electronic management of factory documentation.
However, without optimization efforts, it's easy to miss out on their benefits. This is where maintenance engineering consultants come into play!
Let's take a closer look at the challenges of improving maintenance processes and the roles of CMMS Consulting and DMS Consulting!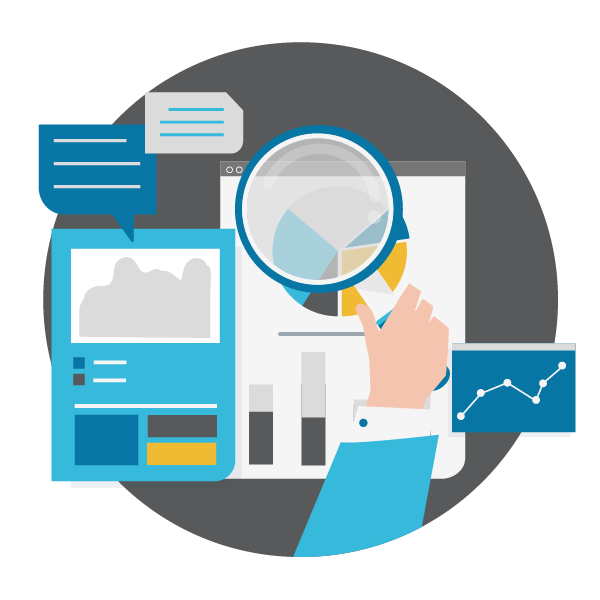 CMMS: Computerizing Maintenance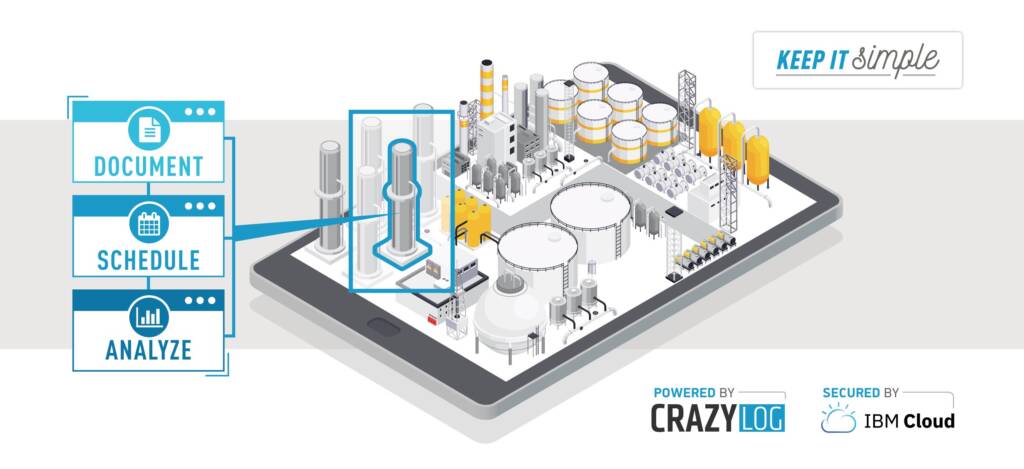 What's the Computerized Maintenance Management System (CMMS)?
Computerized Maintenance Management System, or CMMS, is a computerized system used to optimize maintenance activities within companies.
With CMMS, businesses can effectively track and control maintenance operations, plan interventions, manage resources, and improve equipment availability. It is particularly used in industries, military and complex systems.
What are the concrete benefits of using CMMS?
The use of CMMS offers several advantages for businesses in terms of cost reduction and performance optimization.
A study conducted by the research and consulting firm ARC Advisory Group, titled "Enterprise Asset Management Global Market Research Study," revealed that using CMMS can reduce maintenance costs by up to 30% through optimized preventive maintenance activities, minimized downtime, and improved resource utilization. (Source : ARC Advisory Group)
Therefore, its benefits are numerous, if it is properly utilized!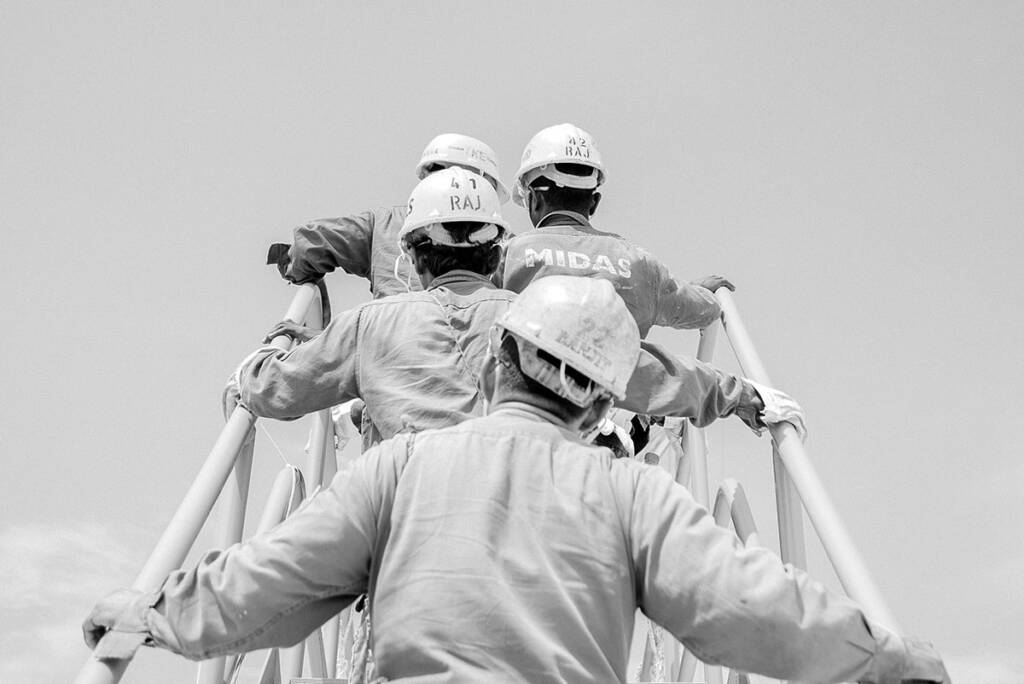 Pitfalls to avoid when implementing a CMMS solution
The main pitfalls to avoid during the deployment of such a solution are:
DMS: Efficient Technical Documentation Management

What's the Document Management System (DMS)?
Document Management System (DMS), also known as Electronic Document Management (EDM), is a document management system that enables industries to store, organize, manage, and track their documents electronically.
It takes the form of a software solution that facilitates document creation, modification, sharing, searching, and securing within an organization.
Therefore, DMS Consulting is a specialized consulting service focused on implementing and optimizing document management, which can be abundant in industrial contexts.
The primary role of DMS consultants is to assist companies in:
• Implementing DMS solutions tailored to their specific needs.
• Maximizing the benefits of these systems.
As a poorly or partially configured solution, or one implemented without changing management, will never be effective!
Furthermore, ENNOVIA specifically addresses the management of technical documentation, which is very different from managing traditional documentation (e.g., quality documentation) due to the strong relationship between equipment and documents.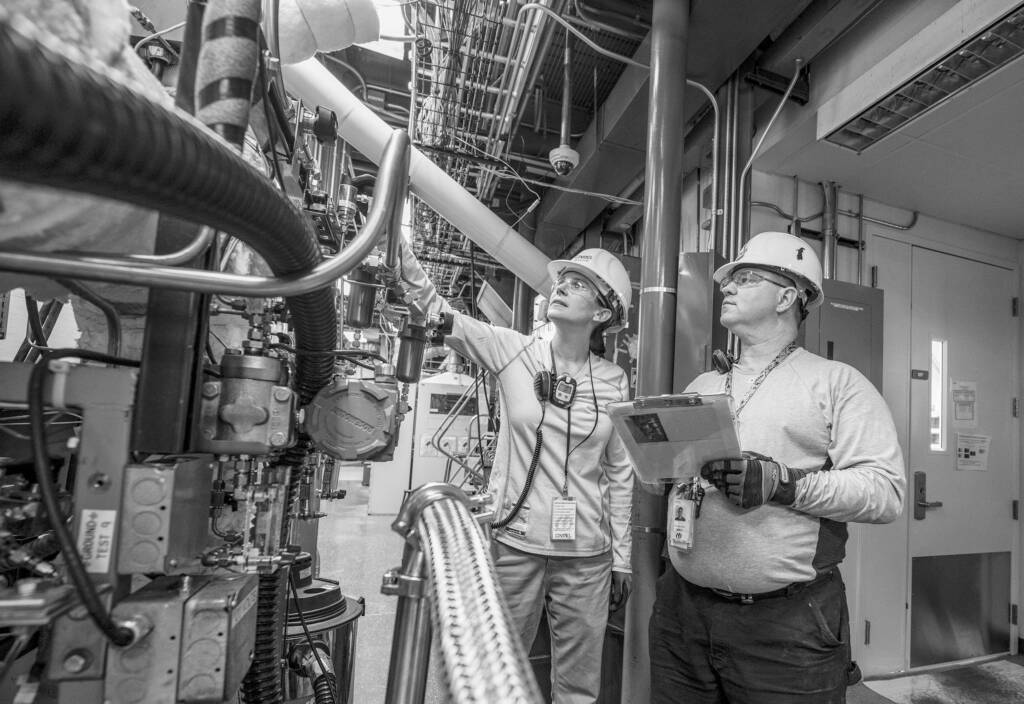 Why engage a DMS Consulting provider?
DMS experts possess specific expertise in the implementation and optimization of electronic document management systems.
Their in-depth knowledge of best practices, technologies, and available solutions allows them to offer precise and tailored advice to each company.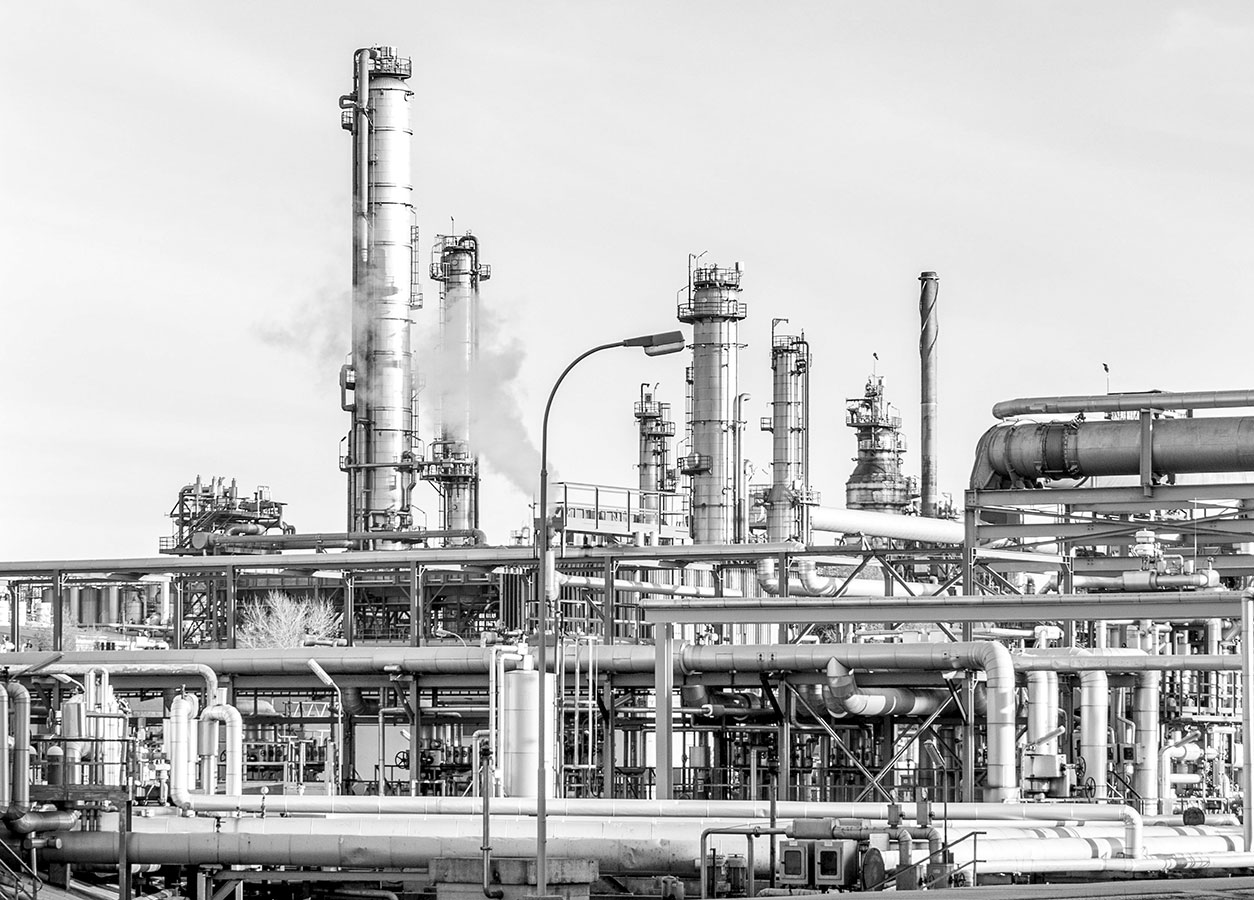 By engaging a DMS Consulting provider, companies save time, reduce the risk of errors, and can rely on genuine expertise to successfully carry out their electronic document management project.
Conclusion: CMMS and DMS Consultants Enhance Industrial Facilities
In summary, companies that choose to implement a CMMS system will benefit from more efficient maintenance and better asset management. The same applies to Document Management System Consulting, which provides immense time savings when documentation is well-indexed.
As these two tools must work together, it is important to seek specialists who are proficient in both types of systems.
However, the implementation of these optimization approaches often requires high-quality support, particularly in industrial sites or complex systems.