Trainings on Industrial Maintenance Processes: Keys to Success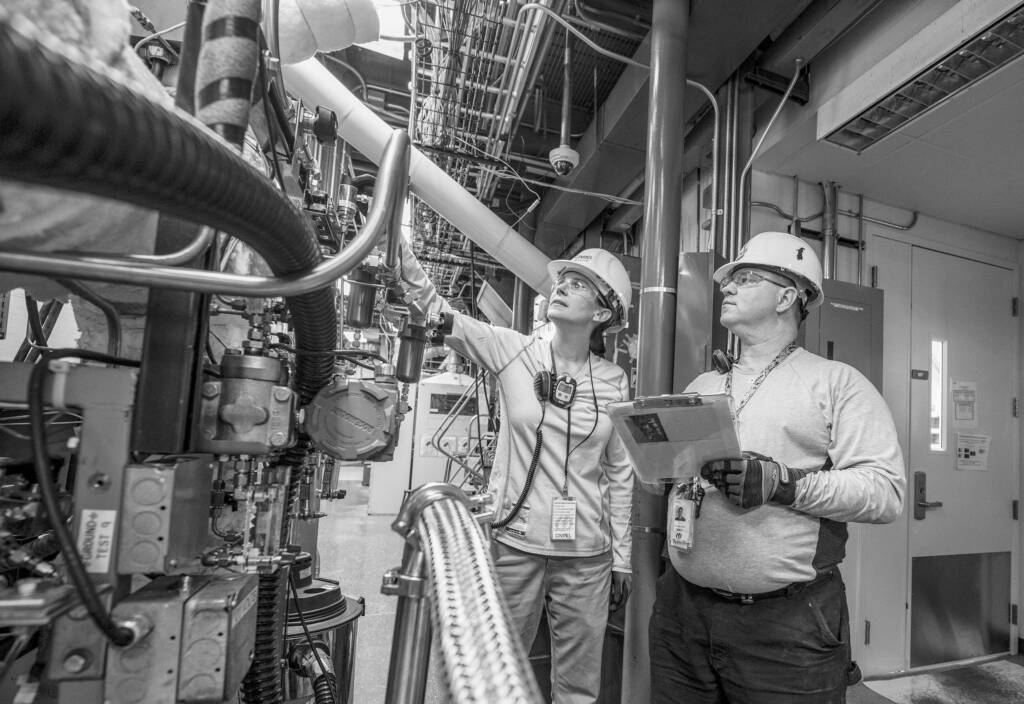 Maintenance plays a crucial role in the lifecycle of assets by ensuring their proper functioning and operational availability.
However, it takes more than just technical expertise in equipment to ensure effective maintenance. It is also crucial to master the key processes that frame maintenance management.
In this article, we will explore the different processes necessary for optimal maintenance management. These include management, prevention of dreaded events, asset restoration, health and safety, budgeting, documentation, data management, design and optimization of results.
Finally, we will see how implementing a robust information system to support these processes is essential.
Mastering Key Maintenance Processes
Industrial Maintenance Processes
Manage maintenance (MAN): This involves planning, organizing, and monitoring maintenance activities to ensure effective management.


---

Prevent dreaded events (PRV): This process aims to anticipate potential failures by implementing preventive actions and predictive maintenance programs.


---

Restore assets to required condition (COR): This includes corrective activities aimed at restoring equipment to optimal functional condition after a failure or breakdown.


---

Ensure health, safety, and environmental preservation (SSE): This process integrates safety measures, procedures, and environmental standards to provide a safe and environmentally friendly work environment.


---

Develop asset maintenance budget (BUD): This involves planning and allocating the necessary financial resources for maintenance activities.


---

Deliver operational documentation (DOC): This process involves creating, updating, and managing technical and operational documentation related to equipment.


---

Manage data (GDO): This includes collecting, storing, organizing, and analyzing maintenance-related data to make informed decisions and improve performance.


---

Design and implement modifications and new works (ING): This process encompasses the design, planning, and execution of modifications and improvement projects for existing or new equipment.


---

 Optimize results (OPT): It aims to optimize maintenance performance by using key performance indicators and implementing continuous improvement actions.


---

Deliver tools, support equipment, and Information System (OUT): This process involves providing the necessary tools, equipment, and computer systems to carry out maintenance activities.


---

Deliver spare parts (PDR): It involves managing spare parts inventory, procurement, and availability to avoid service interruptions.


---

Acquire internal and/or external workforce (RES): This process relates to the recruitment, management, and optimization of internal or external human resources required for maintenance.


---

Provide necessary infrastructure (STR): This includes managing the facilities and infrastructure necessary to carry out maintenance activities.


---
And guess what… our teams can train you in mastering all these processes!
Building a Robust Information System to Support the Processes
Indeed, to ensure effective management of these maintenance processes, it is crucial to have a robust information system. Solutions like IBM Maximo or QUICKBRAIN can be employed.
What is IBM Maximo?
IBM Maximo is a recognized maintenance management solution in the market. It offers a complete and integrated platform for managing all aspects of maintenance, from planning and executing work to managing assets, spare parts, and costs.
Its promise (which it fulfills) is to provide comprehensive and centralized management of enterprise assets for their lifecycle and maintenance.
Today, it is an essential reference in the maintenance sector.
More specifically, this SaaS software suite enables visual inspection of pipelines, railways, bridges, and tunnels using AI-guided technicians. It also provides real-time information on the health and safety of technicians to maintenance supervisors.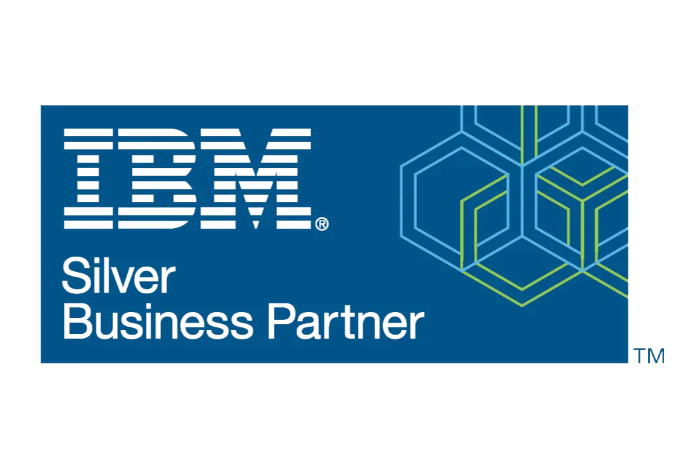 QUICKBRAIN, Our "New Age" 3D Interactive CMMS
Distributed by Ennovia SARL since 2009 and developed by Crazylog, QUICKBRAIN is a CMMS designed to maximize the efficiency of maintenance technicians.
It aims to be simple, efficient, and comprehensive at the same time (Keep it simple!).
Since the 2010s, QUICKBRAIN has grown significantly, with installations in over 220 locations worldwide. It has been successfully deployed in various sectors such as energy, nuclear, oil and gas, waste management or Navy.
Conclusion: Optimized Processes and a Robust Information System are the Keys to High Performance

Effective maintenance management requires mastery of several interconnected processes to ensure asset availability and performance.
Today, this cannot be achieved without efficient and pragmatic software solutions like QUICKBRAIN or IBM Maximo, along with well-trained teams.
Investing in a comprehensive and robust digitalization is essential to establish optimal maintenance practices and better asset management.