Electrical Substation and Cruise Ship, Chantiers de l'Atlantique, France
Located on the Atlantic coast, Chantiers de l'Atlantique is a leading maritime construction and fleet services company, specializing in the design, manufacturing, assembly, and commissioning of highly complex ships and marine installations.
Two major clients of Chantiers de l'Atlantique are MSC (Grandiosa Cruise Ship) and EON (Arkona Electrical Substation).
End-to-end Data Collection Solution Installation
Maintenance Engineering Consulting Services
IT System Management, IT Security, and Cybersecurity Services
The solution is hosted in Chantiers de l'Atlantique's virtualized infrastructure, with the clients' sites interconnected via IPSEC VPN.
Ennovia installed the middleware and web applications on the virtual servers provided by Chantiers de l'Atlantique's IT department.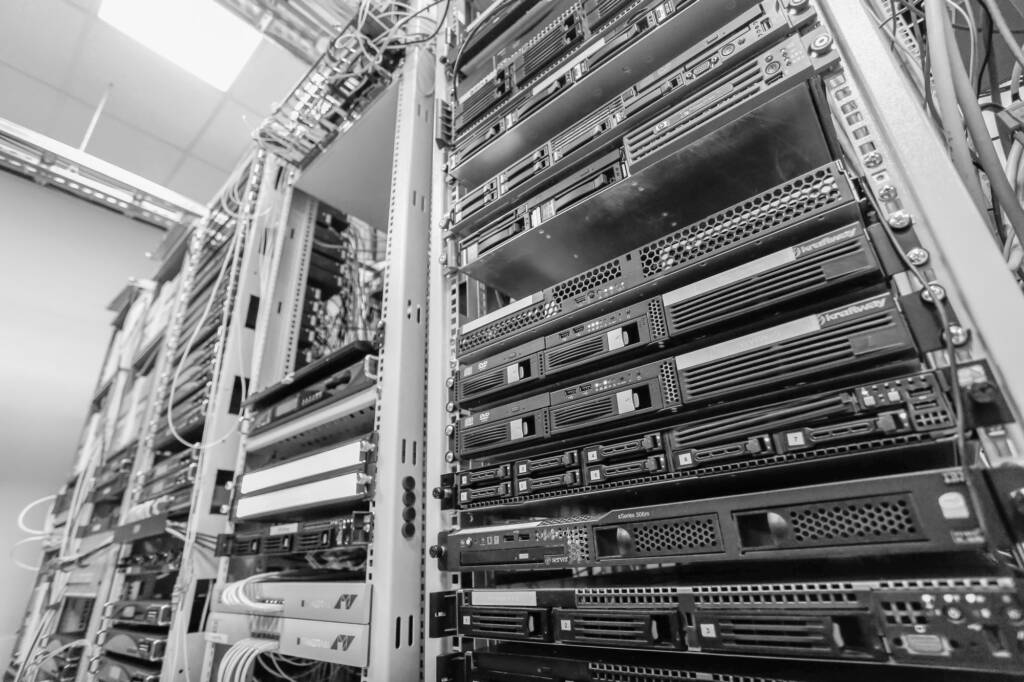 Ennovia installed and configured the QBOX, ensuring its interconnection with the client's OPC platform and the servers hosted by Chantiers de l'Atlantique's IT department.
The QBOX is prepared and provided by Ennovia in advance before being deployed on-site.
To ensure maximum security of the solution, all installed services were secured by Ennovia using the latest encryption protocols. Server access is restricted to internal and IPSEC VPN connections for external stakeholders. Additionally, a public HTTPS external access is provided for maintenance companies requiring on-site solution access.
In conclusion, Ennovia has played a significant role in the installation and implementation of a comprehensive data collection and availability monitoring system for the electrical substation and cruise ship operations at Chantiers de l'Atlantique.
Leveraging their cross-expertise, Ennovia has created an efficient and tailored data collection and monitoring tool. This project encompasses services such as industrial site digitization, maintenance engineering consulting, IT management, and cybersecurity.
The project enables excellent asset management, ensuring optimal operational efficiency and guaranteed availability of critical data. With advanced encryption protocols, the solution also offers maximum security.
Ennovia has thus played a crucial role in modernizing and optimizing the availability monitoring operations at Chantiers de l'Atlantique.
TÉMOIGNAGE CLIENT
"Témoignage en attente : "