Le Muy Sorting and Recovery Center, France

ENNOVIA is responsible for maintenance engineering services for the sorting and recovery center in Le Muy operated by Pizzorno.
VALEOR, a classified facility for environmental protection (ICPE), the sorting and materials recovery center in Le Muy, operated by VALEOR, a subsidiary of PIZZORNO Environnement, is one of the largest and most modern facilities in France.
The site receives nearly 120,000 tons of recyclable waste each year from household and industrial selective collections.
In 2016, PIZZORNO Environnement made the pioneering decision to modernize its facility to enable the sorting of new plastic materials. Today, the municipalities using the sorting center have access to state-of-the-art facilities that support the implementation of expansions and the simplification of sorting instructions in their areas.
As part of the site's expansion, it was necessary to review the maintenance processes, conduct a maintenance engineering project, and deploy a CMMS.
The Pizzorno Group has chosen Quickbrain for all its sites in France.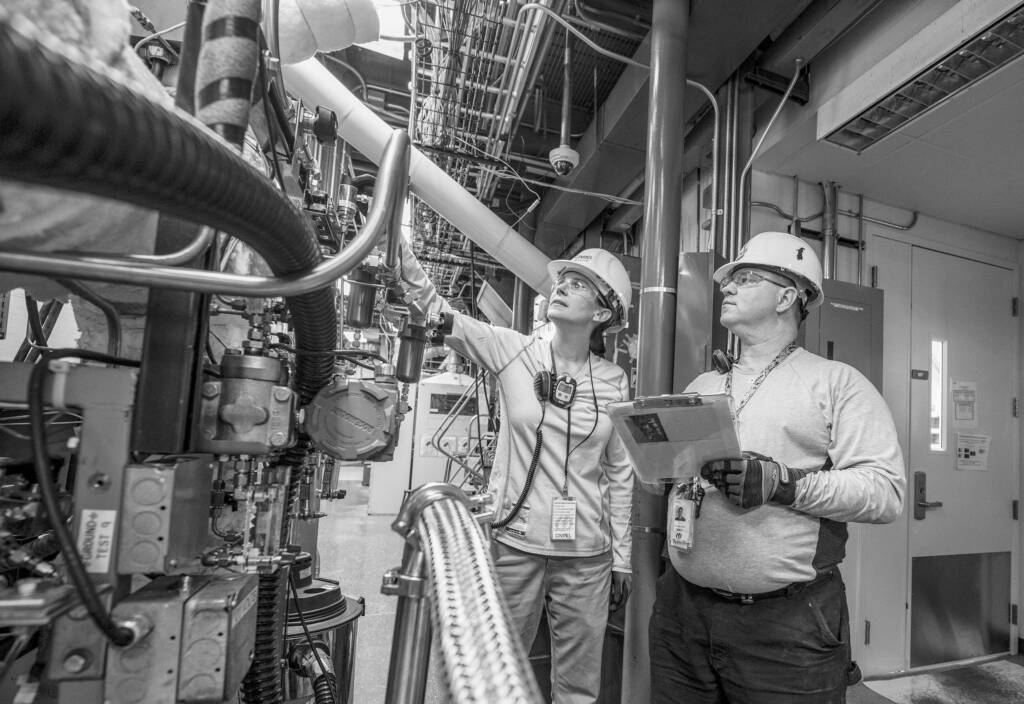 Maintenance Engineering Phase
Build the functional and technical hierarchy of the site
Create and optimize the maintenance plan
Create and optimize the spare parts list
Integrate all site documentation
Draft functional and technical specifications
Provide licenses
Establish a hosted IT infrastructure (IBM Bluemix cloud)
Install and make the application available
Configure the application
Populate the application with data generated during the maintenance engineering phase
Provide personnel training
ENNOVIA has successfully integrated the site's culture and history to gradually implement industrial standards with the management.
The CMMS was ready for operation at the start of the expansion, and the project ensured that the overall availability of the site was not impacted despite the commissioning phase of the new equipment. In fact, availability was even increased.
CLIENT TESTIMONIAL
"We collaborated with ENNOVIA on the implementation of the CMMS for our sorting center in preparation for its expansion. This mission went beyond our expectations as it turned into a service aimed at improving the competitiveness of our teams. After 15 months of work, our production has increased by 2% along with our operating results. The implementation of the Quickbrain software, along with the perfect collaboration between our teams and ENNOVIA, enabled us to maintain the availability of the existing equipment while ensuring the reliability of the new production installations."